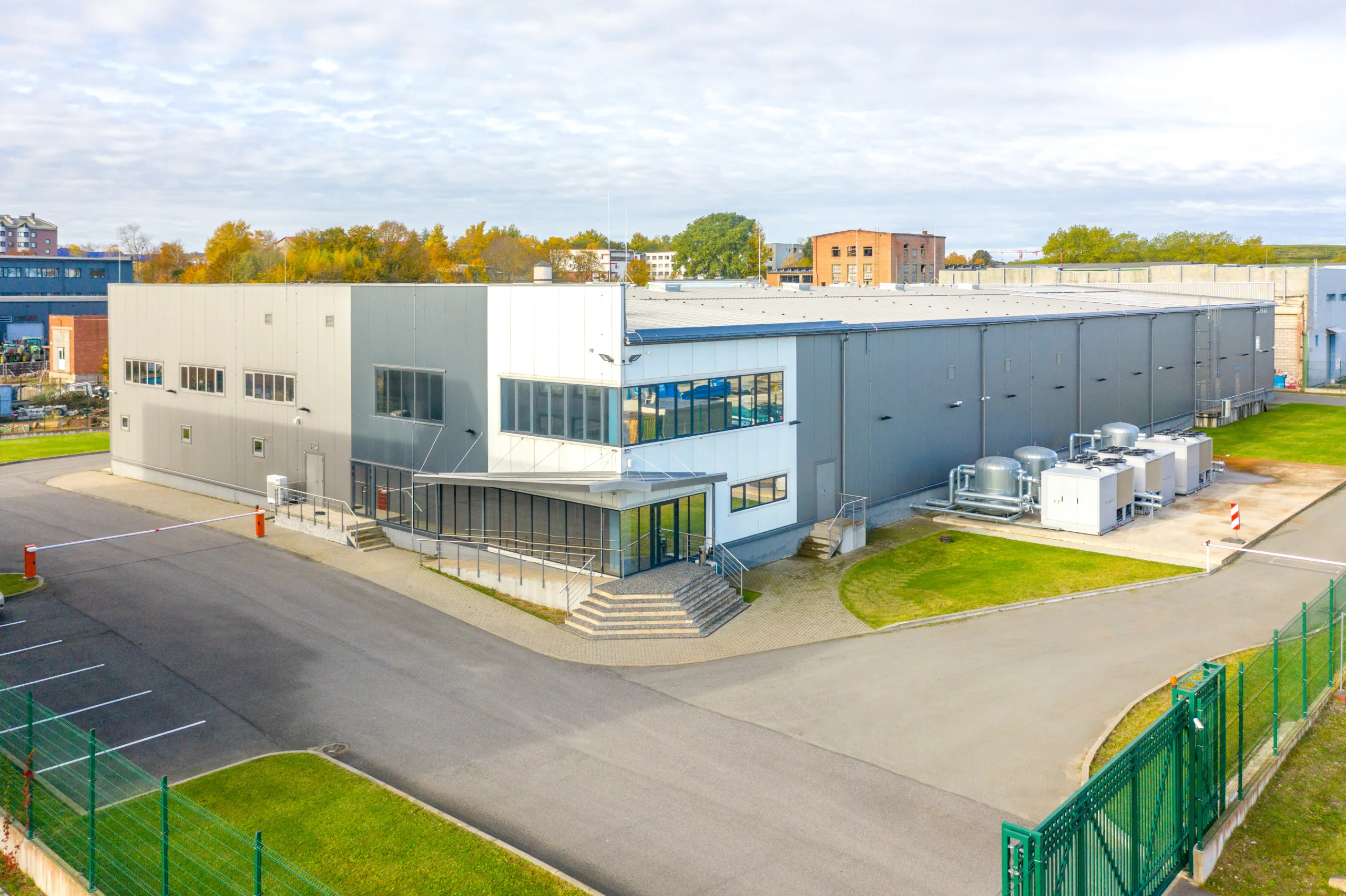 How Fencing Companies Can Generate New Revenue Streams with Vehicle Barrier Systems
According to a recent report published by Omdia in partnership with the Security Industry Association, the US security integration market (services and equipment) is forecasted to exceed $28 billion in revenues by 2026. You may wonder why this information is relevant to the commercial fencing industry? Because this projection illustrates the unique opportunity fence companies have to diversify their services by expanding their product portfolio to include field proven security solutions – specifically high-security vehicle security gates.
Diversify Revenue Streams
Historically, fence companies have focused primarily on providing static fences and gates to safeguard properties. While these products remain a core necessity, this singular approach limits a business' growth potential. By expanding your product portfolio to include high security gates, fencers can unlock new revenue streams and profits while catering to customers' evolving needs.
As crime rates continue to rise, residential and commercial property owners need to deploy robust security solutions to help ensure the safety and security of people, property and assets while minimizing exposure to potential liabilities. Given that high security gates are an inherent extension of a high security fence line, vehicle barriers and gates are a natural solution. This makes products such as tracked sliding gates, high-security folding gates, and anti-ram security gates ideal product additions for fencing companies looking to expand their solutions portfolio. These products also deliver high margins, and fulfill numerous applications, allowing you and your business to cultivate new business opportunities with existing and new customers.  
Improve Customer Longevity and Credibility
In the ever-changing landscape of security threats, staying ahead of the curve is paramount. Customers want to work with trustworthy and reliable security solutions providers that offer the latest solutions to meet new and emerging challenges. It could be a critical infrastructure site looking to install an anti-ramming gate – or a small business looking for a security grade folding gate to reserve access to limited parking. When and if an incident occurs, failure to meet these needs equates to lost business, lost revenue, damaged reputations, and potential liabilities for customers. It may also cause you to lose business to security integrators who focus on providing comprehensive security solutions.
Conversely, you can confidently provide existing and new clients with a one-stop-shop, turnkey perimeter protection solution that ensures their safety, delivers peace of mind, and builds confidence in your business and services. By expanding your product portfolio with purpose-built security gates, you position yourself as a trusted security advisor and partner that customers want to work with on new and expanding projects.
Forge Strategic Partnerships
Don't think that you have to go at this new undertaking alone. Success in the fencing and security industries hinges on the strength of partnerships. A collaborative approach allows for the better integration of high security gates into your existing business model.
At Barrier1 Systems, we're committed to helping fencing organizations unlock the potential for new business that comes with our extensive range of vehicle barrier products. Barrier1 not only provides products, but also the education, training, and expertise you need to help expand your business and capitalize on new sales opportunities. Our highly experienced and dedicated team of vehicle barrier specialists will help ensure that your business is well-prepared in all aspects of the security gate sales and installation processes.
Learn how Barrier1 can help fencing companies create a gateway to new sales revenues and profits.